Gold Coast Jewellery Designers
The Art
Handmade Jewellery Designs
Each one of our objects reflects the passion for modern craftsmanship as well as the traditional hand method techniques of jewellery making. We are dedicated to Outstanding Workmanship and Attention to Detail.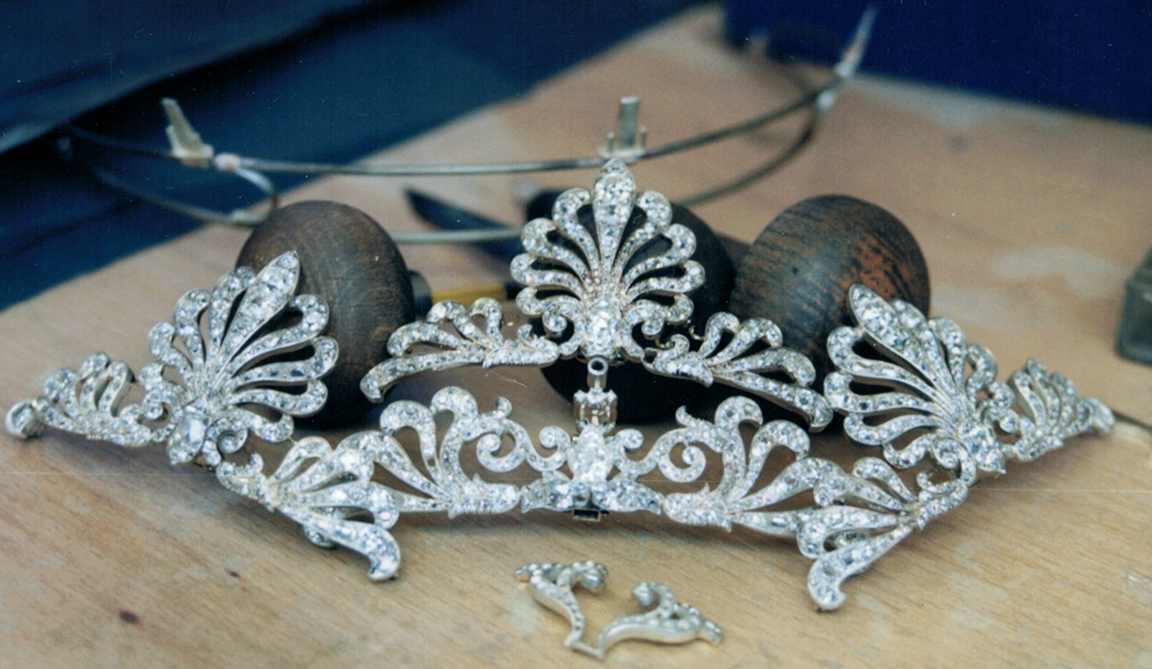 The Journey
To be where I am now has been an interesting and exciting journey starting here on the Gold Coast as a young apprentice and then to Sydney before leading me to all corners of the globe and back again. To learn the art of design, manufacture, diamond & gemstone setting techniques there were many talented mentors along the way that have inspired and made me into the Master Jeweller/Setter I am today. While in Indonesia, I studied traditional methods of granulation and some of the finest filigree work.
I was fortunate enough to work for The Crown Jewellers in London from 1997 and had the privilege to work with some of the finest jewels in the world. I mastered traditional English jewellery making techniques and handmade some incredible bespoke pieces including several tiaras. In 2007, I moved my young family to France for a lifestyle change. These next few years working as a Freelance Jeweller in France was tremendously rewarding. As a nation well known for 'La Mode' and creativity I truly felt this is where I became an artisan.
Returning to the Gold Coast and initially working with one of Australia's finest luxury Jewellers for several years, the aspiration to own my own jewellery workshop lead me to acquire Finelines Jewellers, an established business of 20 years.
With a desire to share my learnt knowledge I have adapted Finelines to cater for the modern, contemporary jewellery designs sought after by Australian clients.
"I have always believed that personalized service, outstanding workmanship and attention to detail will set my business apart. The creative process of designing and using hand techniques to craft unique jewellery for clients is extremely rewarding. The best part of what we do is unveiling the finished piece of jewellery and seeing our clients reactions"
- Ben Tracy
Contact our friendly staff at Finelines Jewellers workshop - your Gold Coast Jewellers
Creating exquisite custom handmade jewellery for that special occasion or special someone.